MBM has been creating its own or commissioned ideas with the most accurate attention to the market demands, to the most advanced technology, to the safety of workers and to environmental protection.
Ideas come to life from solid roots, thanks to the experience gained over the years by MBM and its staff; these roots are the lifeblood for the branches and leaves and generate numerous fruits over the years. A lot of this fruit has a long life and continues to enrich the woodworking machinery market worldwide to this day.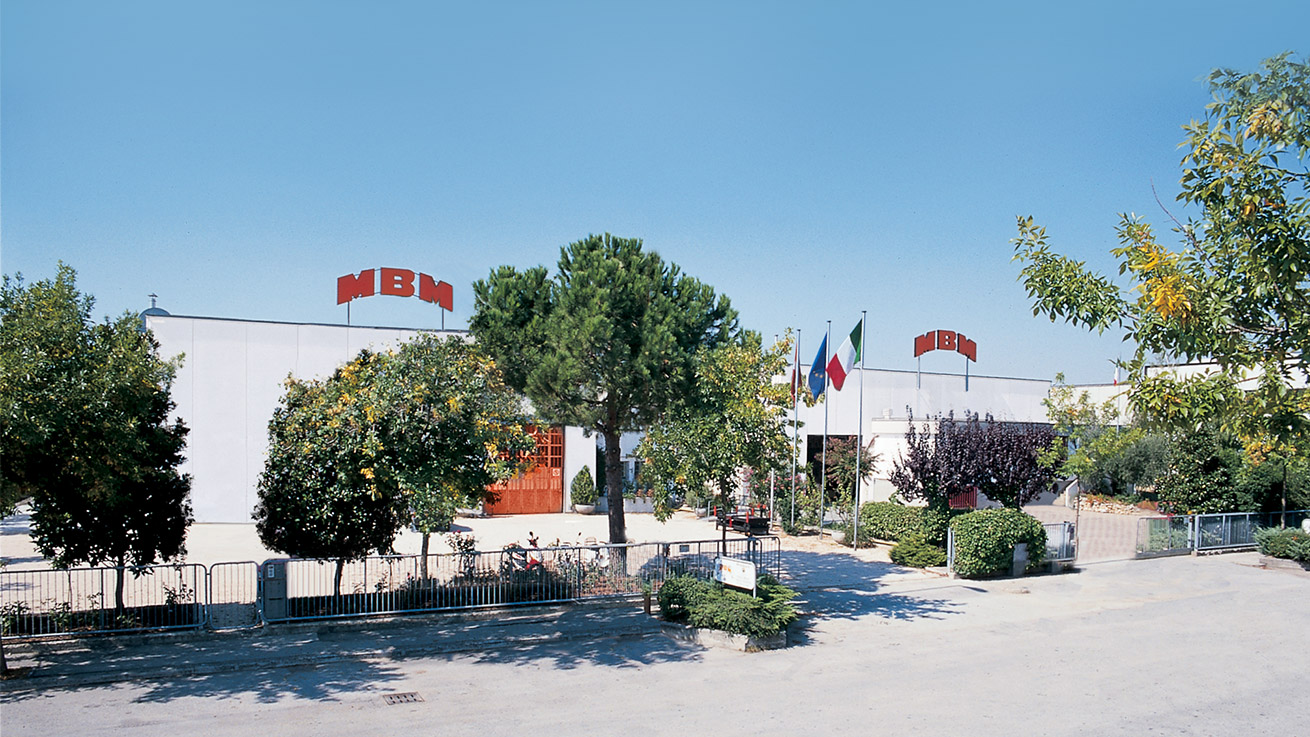 Quality
MBM has been on the market since 1975 and continues to be a constant point of reference for all manufacturers of wood processing machinery, guaranteeing reliable products, thanks to their gained experience, but also innovative in terms of technology and quality.
MBM is the exclusive producer / distributor of the TERSA® system in Italy, the most advanced system in the field of planing.
MBM's on-going research is supported by its impressive CNC fleet and its testing and metrology department, which allow the company to fulfil complex supplies, complete with treatments and final testing. Punctuality and professional approach to the delivery of job orders are the company's prerogatives.
The 50 CNC machines at the company represent an installation of great quality and modernity in support of an extremely broad production. The international trademarks of our machinery are:
CNC lathes: GILDEMEISTER, MORI SEIKI, OKUMA
Machining centres: CHIRON, MAZAK, DMG
Grinding machines: FAVRETTO, STUDER